Okay we lost Jessie 7 Months ago and Jemma 6 months ago and we got Jill, Jupiter and Jaffa in the hope they would be company for Jasmine.
But Jasmine did not like them so they are being kept together. The spooky thing is these 3 were born the day Jessie left us and Jill looks a little similar to Jessie.
Anyway's ever since about 2 months old Jaffa and Jupiter have sores on them only one or two every 2-4 weeks like bite marks. Sorry the pictures are blurry. Jill about every 4-6 weeks. Is this a dominence thing between Jaffa and Jupiter? We've never seen any agro between them. Or maybe it is Jill? Though doubt it as she's a real sweet-heart and so placid. We get a cotton bud, dip it in warm salty water and bathe the scrapes.
Here are some pictures, first the 3 of them when we first got them, love the way Jaffa and Jupiter are holding paws.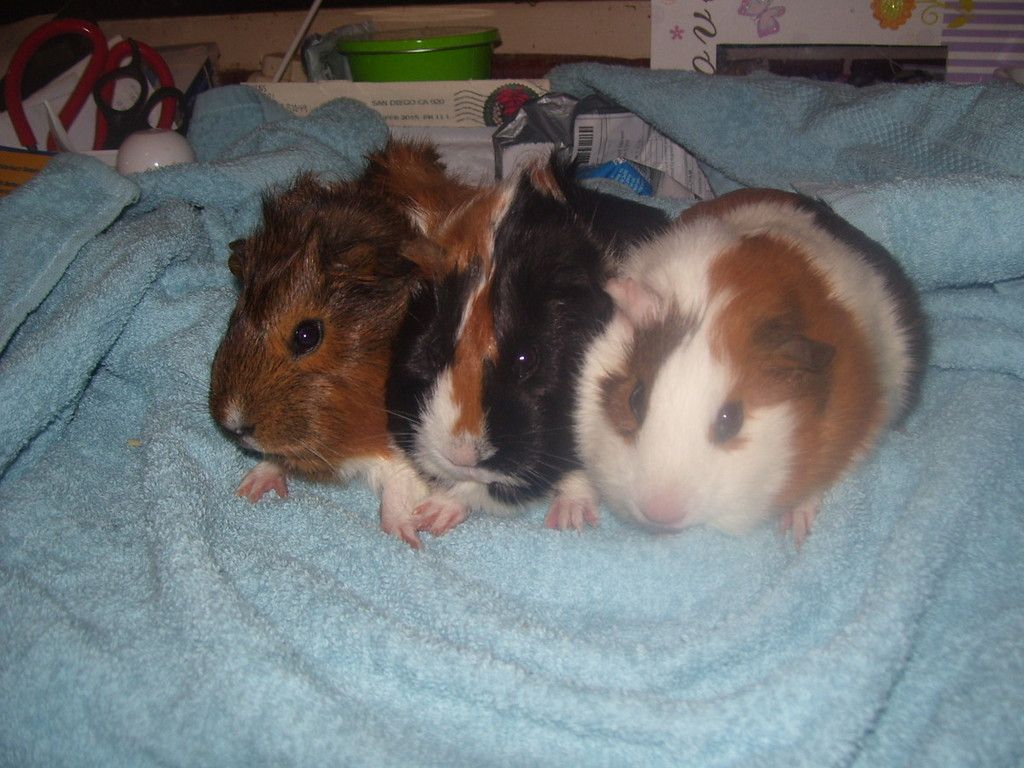 In order it is Jaffa, Jupiter in the middle and Jill on the end. They are now 7 months old.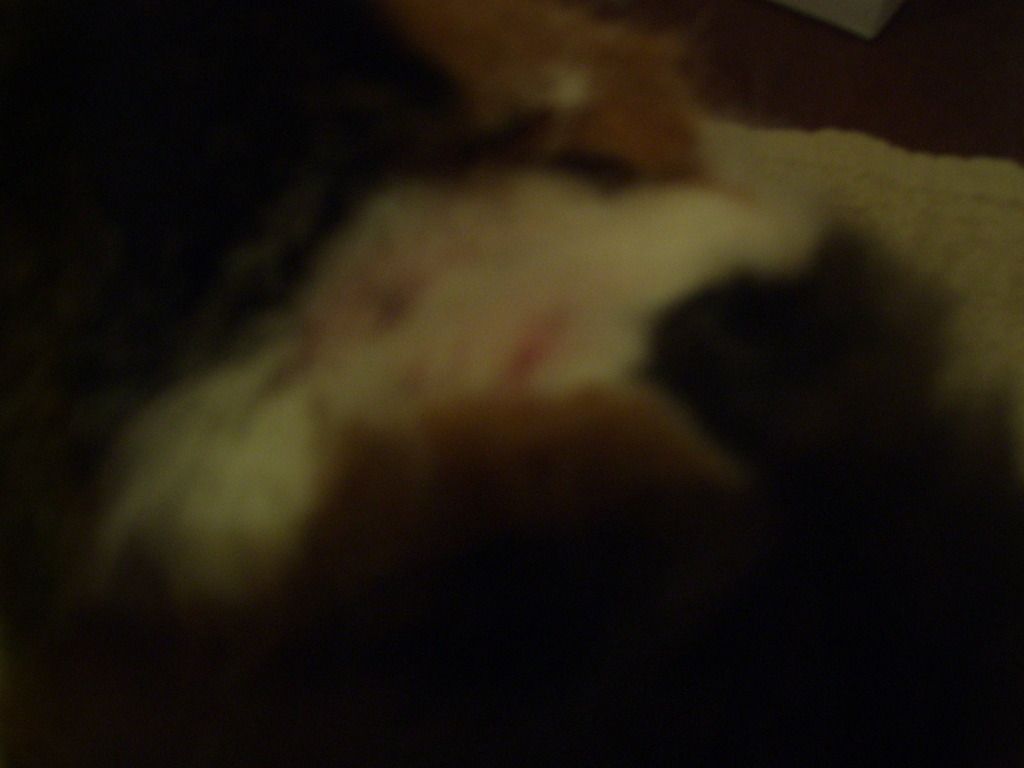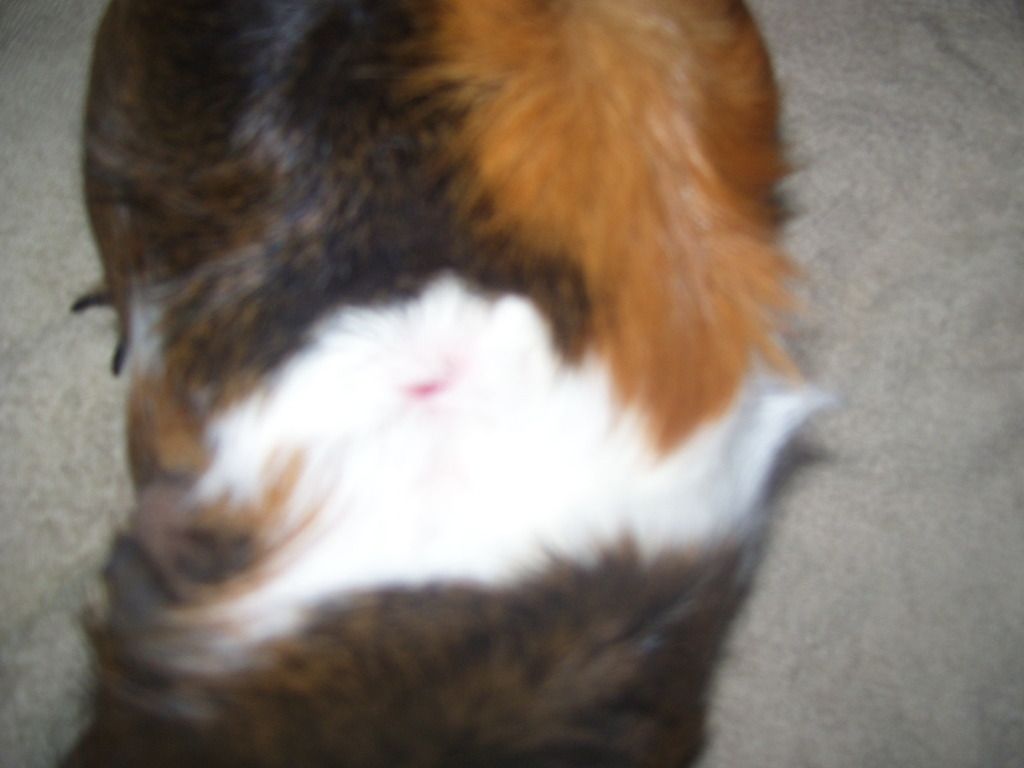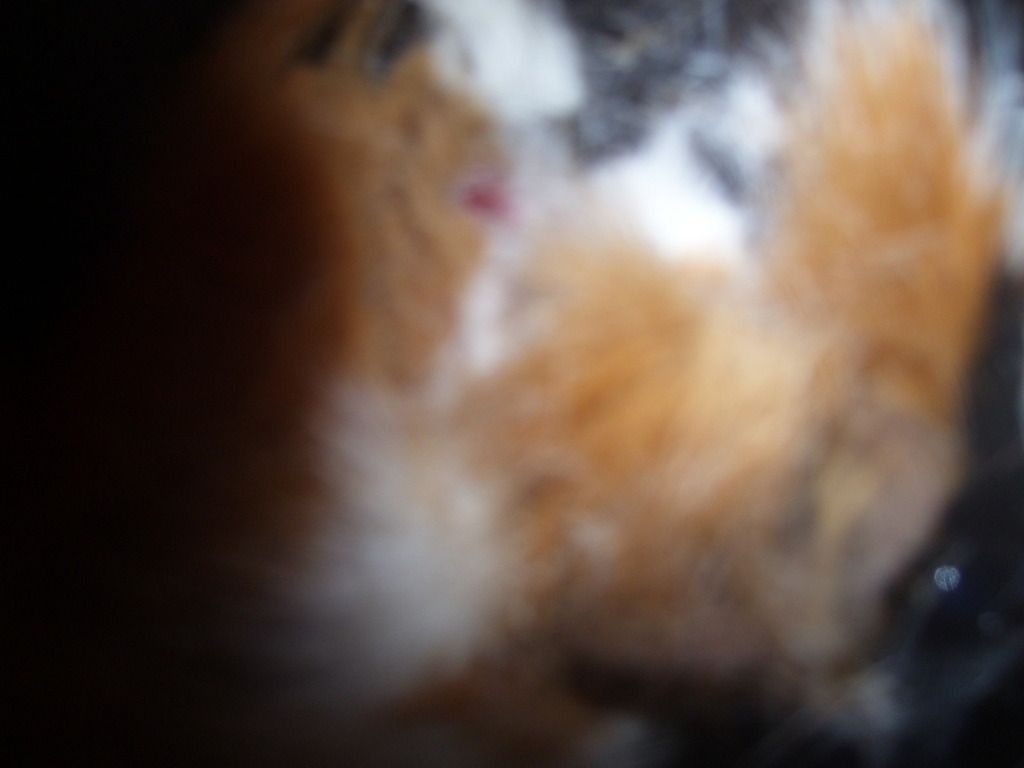 All marks/bites are behind the head, sometimes on the back. There is nothing sharp in their cage. I am hoping this will settle down soon.
Sorry pictures are so big but have trouble downsizing them with photobucket.