He's super cuddly.
Check this out y'all.
Xaica can now get close to Tika without losing any fur over it.
Success so far. Keep paws crossed though. But they have been in cage together since intros and no one has been harmed so it's looking good.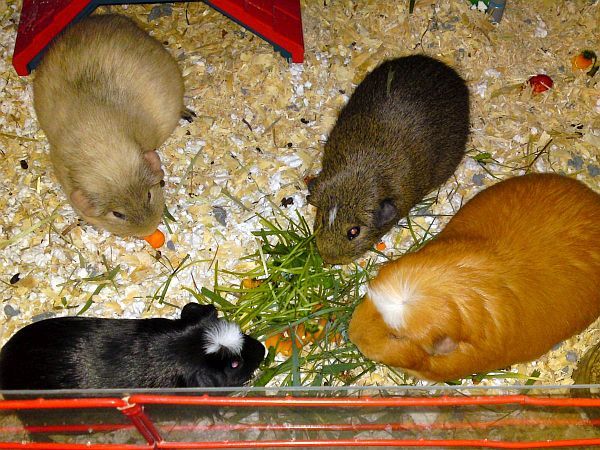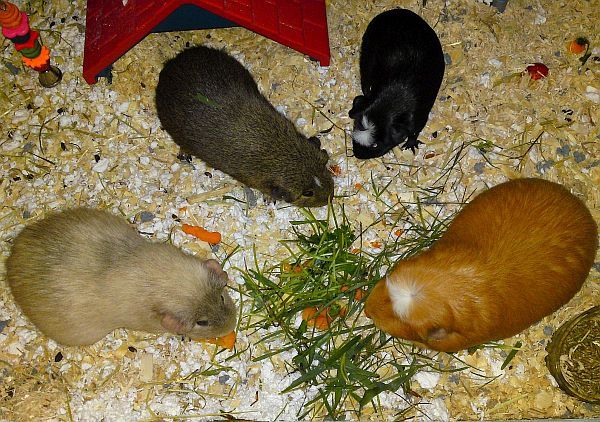 Also the ever popular Roden ear!
He loves ear smooches.